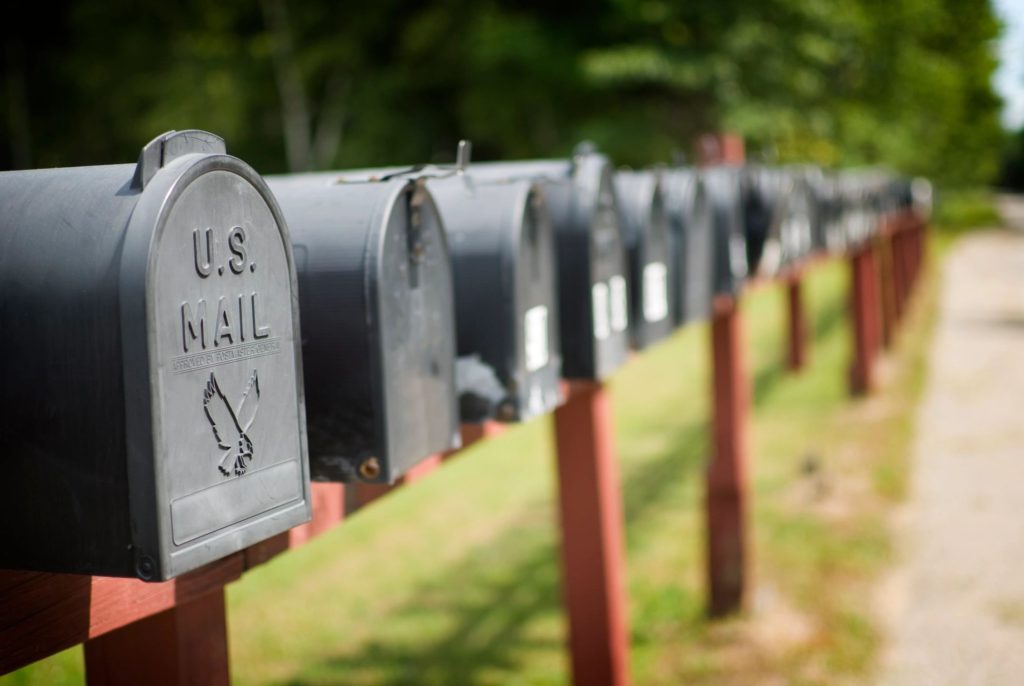 According to the United States Postal Service, a standardized address is an address that is
fully spelled out
abbreviated using USPS standard abbreviations
uses proper formatting
Using a standardized address in your mailings will improve delivery rates, save you money, help you to avoid penalties, and retain your donors.
USPS recommends using a complete and standardized address. This allows the address to make an exact match the USPS database.
Example
United States Postal Service
211 S Clark St
Chicago, IL  60604-9998
1st line: Recipient
2nd line: Delivery Address (address line 1 and 2)
3rd line: Last Line (city/state/zip)
Address Components
Addresses have many different components. Primary and Secondary address data will compose the Delivery Address. City, State, and Postal Code will compose the Last Line. These can include but are not limited to:
Primary address information

Street Number
Street Pre Direction
Street Name
Street Post Direction
Street Suffix

Secondary address information

Unit Type (apt, unit, etc)
Unit Number
Private Mailbox Number

Last Line address information

City Name
State Code
Postal Code
Postal Code Extension
Country(optional)
Addressee and Attention Data
When sending mail, many organizations prefer to include organization or company names and/or Attention or Care of details to the address. And you SHOULD include this information if it will help to get your mail to the correct recipient!
However, these pieces of data are not part of the address line 1 or address line 2 data that the USPS uses when standardizing an address or finding moves. TrueGivers recommends that you remove this type of data from the street block or address line 1 field within your CRM. You should add this data to a different field such as envelope name.
During address standardization and NCOA processing, TrueGivers already temporarily removes this data in order to process the address data against USPS address data. We then provide the option to remove the addressee or attention data, keep the addressee or attention data or to not touch the address at all during our synchronization.
Improve Delivery Rates
Address Standardization and NCOA services provided by the TrueGivers Data Stewardship Integration improve delivery rates in three important ways. First, they provide new addresses for moves within the last 48 months. Having an updated mailing address helps you ensure more of your mail pieces reach their recipient. Second, they identify other move data, which helps you avoid sending mail to a vacant, invalid, or just plain wrong addresses. Third, NCOA standardizes all of your addresses to meet USPS mail standards. This makes it easier for the post office to deliver the mail.
Read more about USPS preferred address formatting:
Street Name Format
Rural Route and Highway Roads